Cre8te Opportunities Limited
Cre8te is a local enterprise agency offering free advice and support to people within Craigmillar and beyond, who wish to start up in business. Cre8te also owns and manages property and has units available to lease on a short or long-term basis.
Provides business development support, business incubation units and consultancy and training, social inclusion and regeneration services in the Edinburgh area, to grow the local economy.
Email:  info@cre8te.co.uk
Telephone:  0131 661 8888
Twitter: @cre8teLtd
Facebook: https://www.facebook.com/cre8teopportunities
Website:  http://www.cre8te.co.uk
ESE member? Yes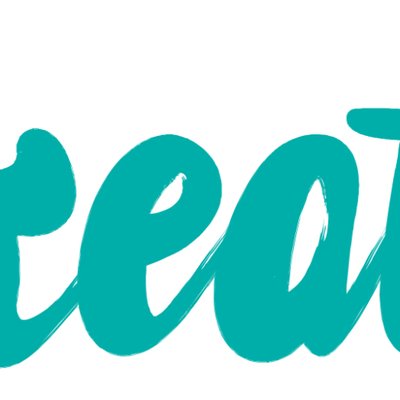 Cre8te Opportunities Limited
Units 1-3 Castlebrae Business Centre
Peffer Place
Edinburgh
EH16 4BB