Edinburgh Furniture Initiative
Good quality used furniture and appliances for sale with a delivery service.
EFI collect unwanted items in good condition for free. This helps the environment as reusing furniture saves on the resources needed to make new items. If we collect your items and find there's anything we can't use for any reason, we will make sure they get properly recycled rather than just thrown away. Items can be held free of charge for up to 4 hours and can also be held for up to 2 days with a 15% non-refundable deposit, payable in-store.
Canonmills Superstore:
Address: 67 Logie Green Road, Edinburgh, EH7 4HF (map). Buses 8, 27 and 36.
Telephone: 0131 557 7900
Sighthill Superstore:
Address: 5 Bankhead Medway, Edinburgh, EH11 4BY (map).
Telephone: 0131 450 3900
Email:  efi@foursquare.org.uk
Telephone:  0131 557 7900 or 0131 450 3900
Website:  http://www.foursquare.org.uk
ESE member? Yes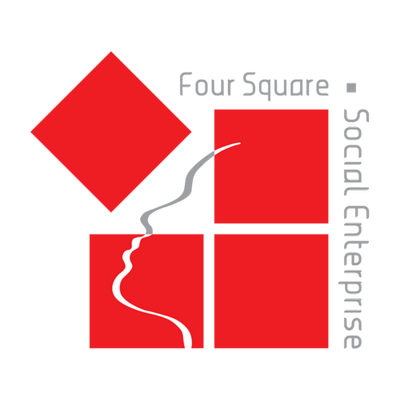 Edinburgh Furniture Initiative
67 Logie Green Road or 5 Bankhead Medway
Edinburgh
EH7 4HF OR EH11 4BY