Edinburgh Student Arts Festival
The award winning Edinburgh Student Arts Festival is Scotland's first ever student-run arts festival that brings together five higher education and further education institutions across the city.
"ESAF is a platform for student artists to showcase their work to the artistic community and public at large. It provides opportunities for student practitioners to develop the skills they need to further their practice and to develop to their full potential.
The aim is for these emerging artists to engage with the community in a meaningful way. By encompassing art in its widest form, performance artists, visual artists, speakers and workshop holders explored what creativity means to our society."
Email:  briana@edinburghstudentartsfestival.co.uk
Website:  http://www.edinburghstudentartsfestival.com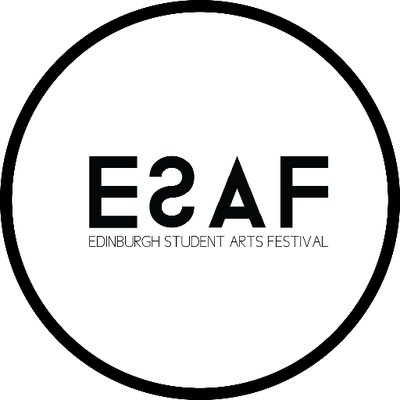 Edinburgh Student Arts Festival