Fresh Start (Scotland)
Fresh Start's PAT service (Portable Appliance Testing) is a commercial operation that creates and funds intermediate employment placements for unemployed people who have experienced homelessness.
"Fresh Start's PAT testing business is approved by SELECT, Scotland's Electrical Trade Association. All engineers are fully qualified holding SELECT approved qualifications and have undertaken criminal record checks so that they are able to work in a variety of situations.
There is a comprehensive service where each appliance is subject to a nine point test:
Plugs – checked for compliance, damage and correct secure fitting.
Fuses – ensure correct rating fitted.
Cables – checked for wear and tear; heat damage; cuts and abrasions
Appliance housing – checked for compliance and damage: cracks, dents and corrosion .
Earth bond – ensure earthing of appliance meets acceptable standards.
Insulation – Indicates if the insulation protecting the conductors is broken
Load Test – Checks if the equipment and fuses operate correctly.
Earth Leakage – Measures the leakage current to the earth while the appliance is operating
Function – to ensure appliance is fully operational.
Each appliance that passes the inspection is labelled with an id number, retest date and engineer's initials. Explanatory notes are provided for failed items and all customers are provided with a detailed testing report, which is available electronically or as a hard copy. Ask for Linda or Duncan for a quote."
Email:  enquiries@freshstartweb.org.uk
Telephone:  0131 476 7741
Twitter: @freshstartweb
Facebook: https://www.facebook.com/fresh.start.edinburgh/
Website:  http://www.freshstartweb.org.uk/
ESE member? Yes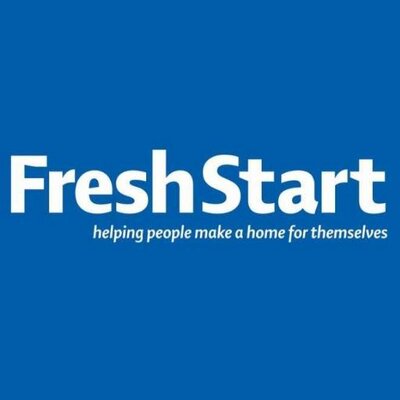 Fresh Start (Scotland)
22-24 Ferry Road Drive
Edinburgh
EH4 4BR