The Edinburgh Tool Library
"The Edinburgh Tool Library is the UK's first tool library, promoting sharing as a way of reducing our environmental impact.
We lend our members tools for DIY, gardening, decorating and machine repair, so they don't need to own them. This collaborative approach make sense environmentally, and also helps our members financially."
"ETL has been generously donated over 1200 tools, many of which are catalogued on our online database. To get access to the inventory, you first have to become a member by popping down one Saturday morning between 9am and 1pm. Please bring photo ID, a letter with your current address, and you membership fee (£10 deposit and £20 annual fee).
Additionally, ETL also offers organisational membership for £50, if a charity or community group needs to borrow a large number of tools for a short period (e.g. refurbishment or work weekend)."
Email:  hello@edinburghtoollibrary.org.uk
Telephone:  07972009421
Twitter: @edintoollibrary
Facebook: https://www.facebook.com/edinburghtoollibrary/
Website:  http://www.edinburghtoollibrary.org.uk
ESE member? Yes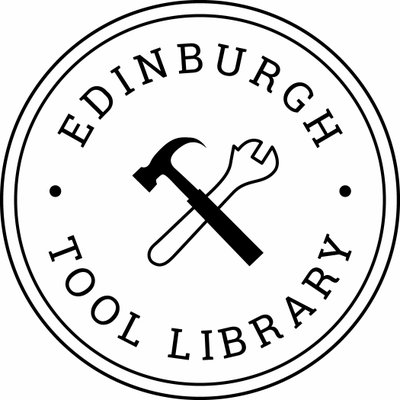 The Edinburgh Tool Library
9 Spey Street Lane
Edinburgh
EH7 4QB